PRODUCTS
Bespoke Metal Studio has extensive experience in designing and creating beautiful products from lighting and handles to fittings and furniture. Using a wide range of materials and finishes, each product is unique and designed to the customer's exact requirements.
BESPOKE LIGHTING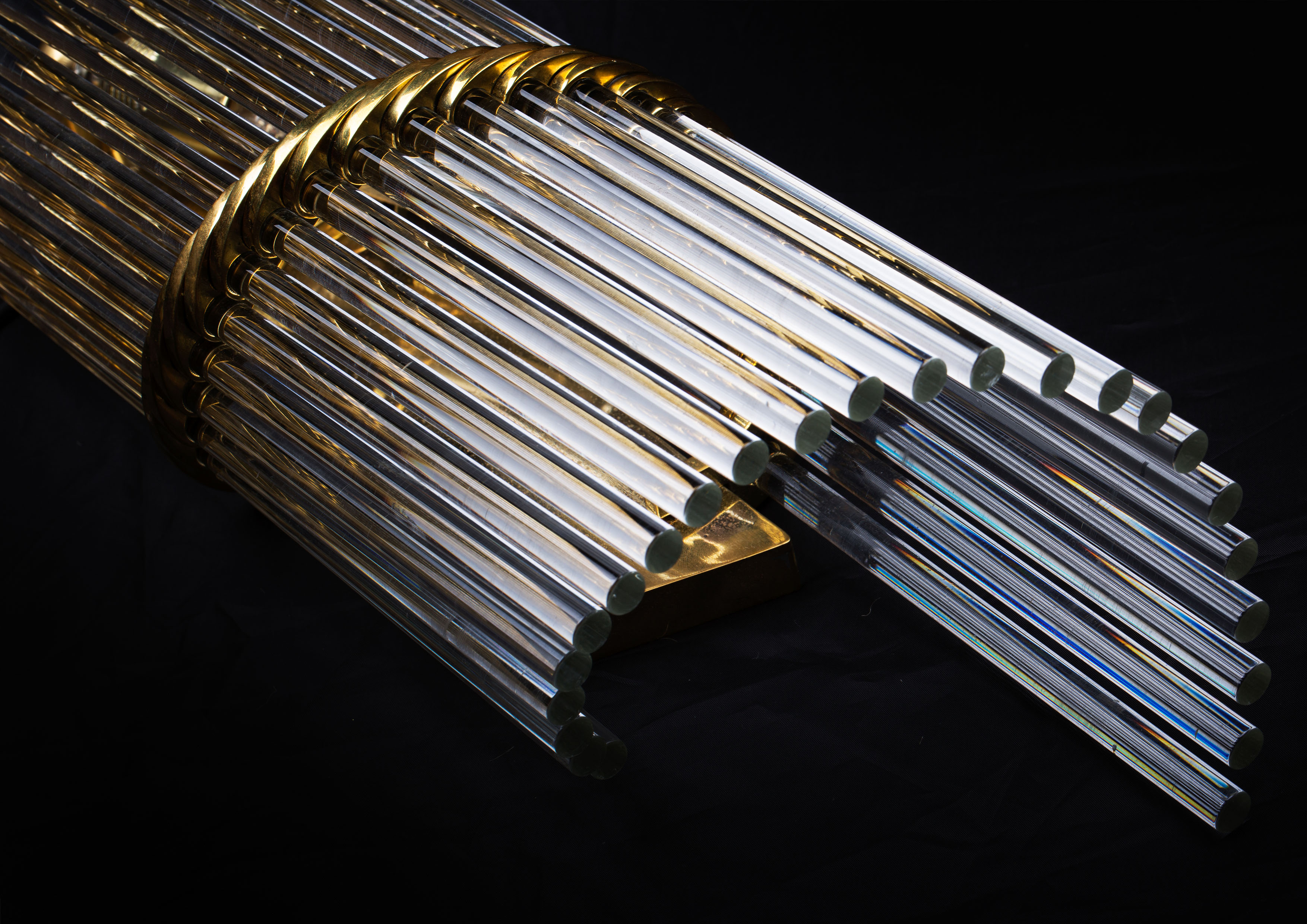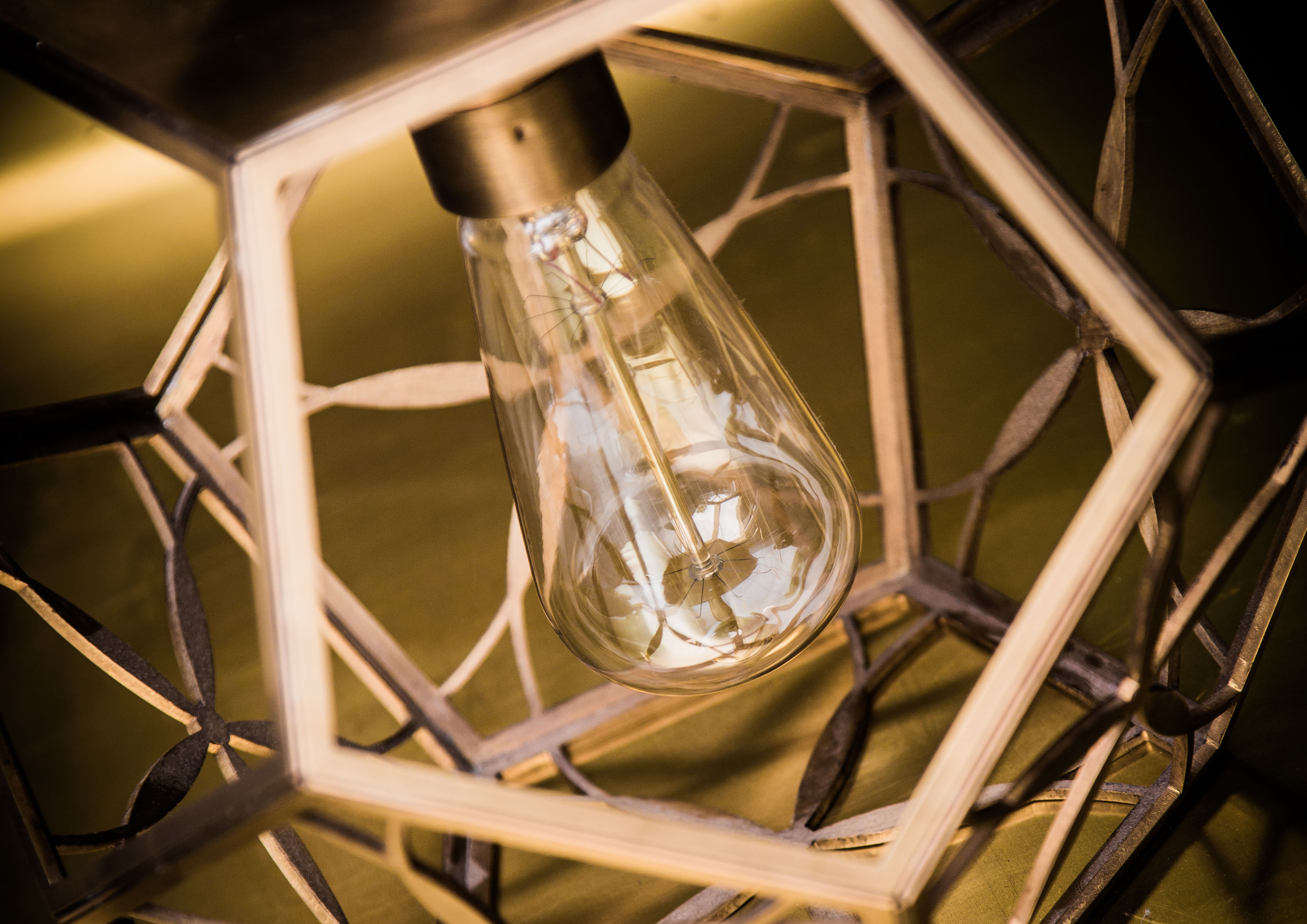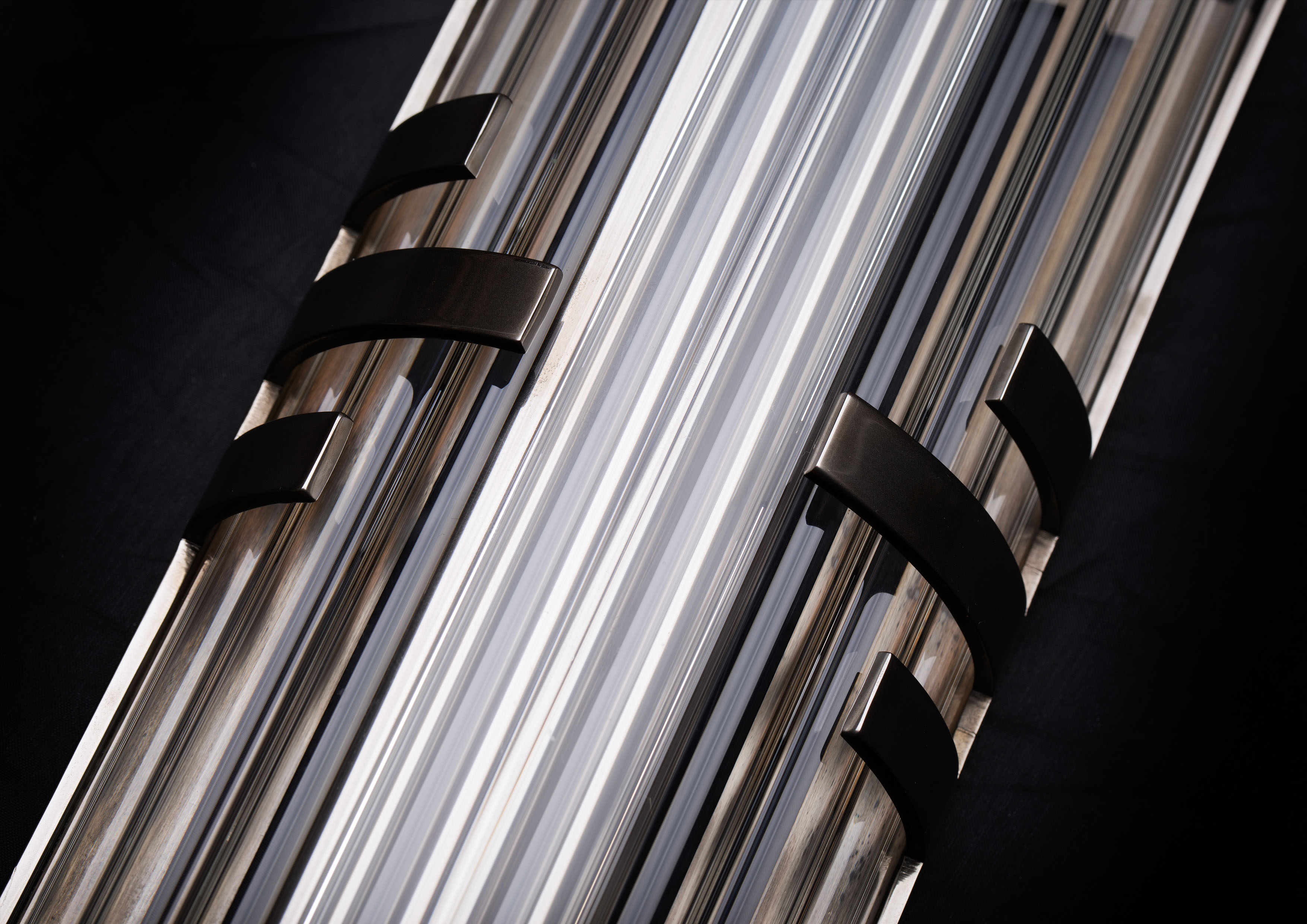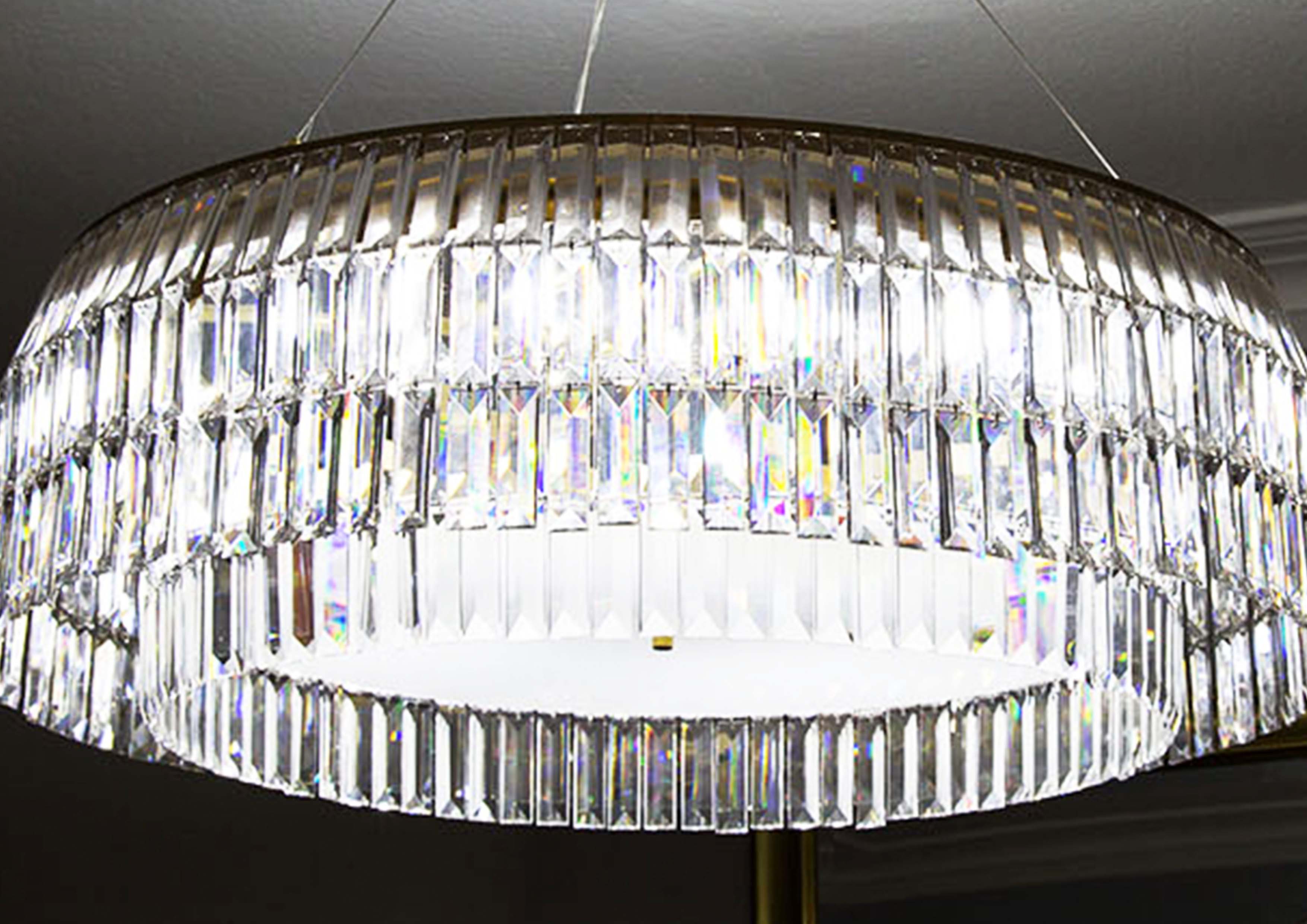 Our exquisite individual lights are all handcrafted and finished to the highest standard using traditional finishing techniques. We offer a contemporary and stylish selection of lights in a variety of finishes tailored to each project, for example black chrome, dark bronze, nickel and polished brass.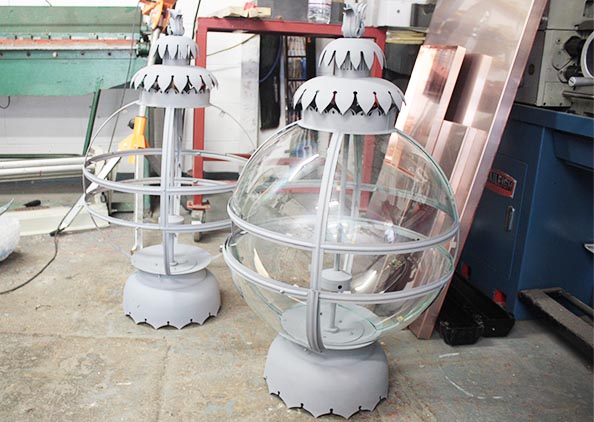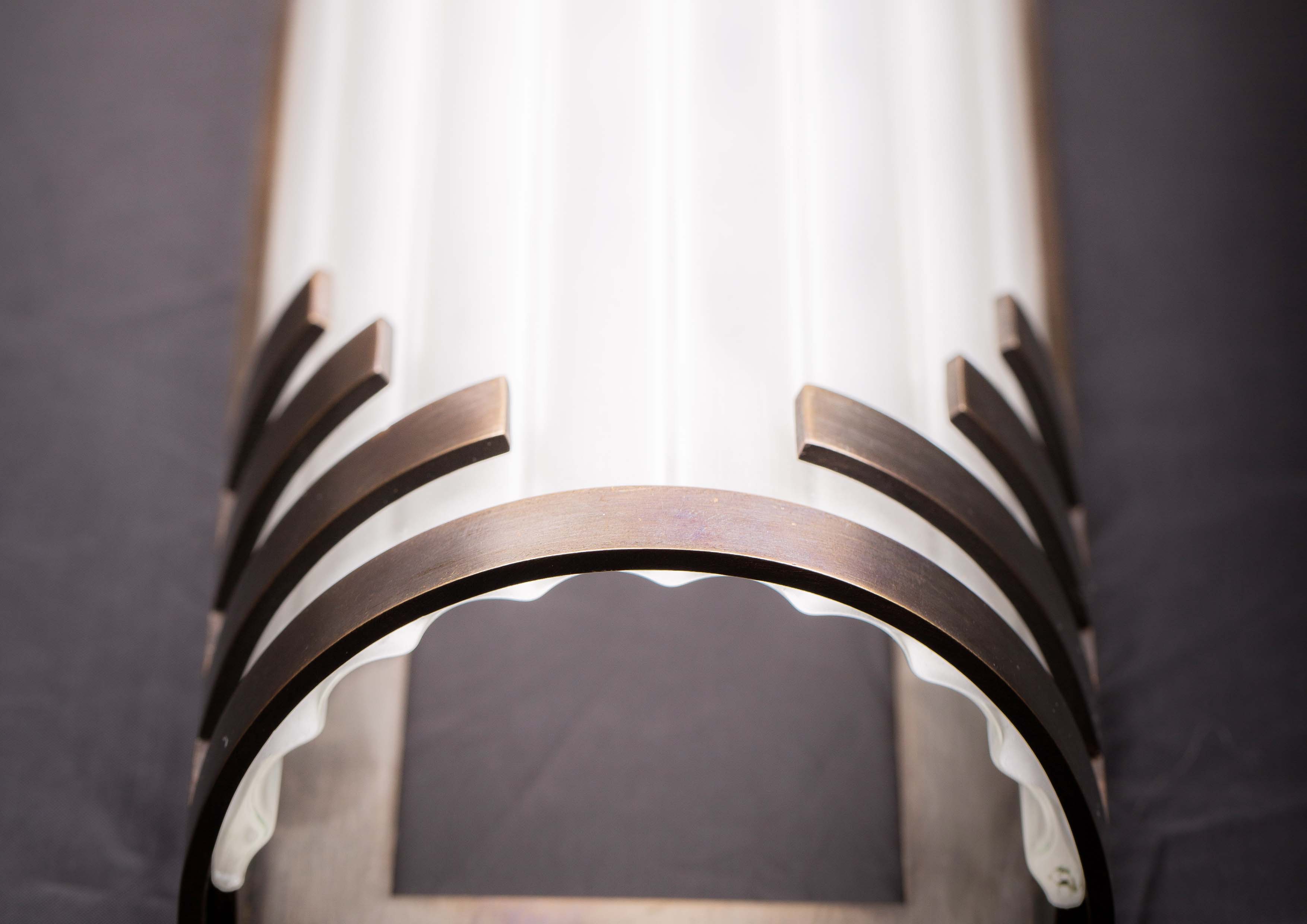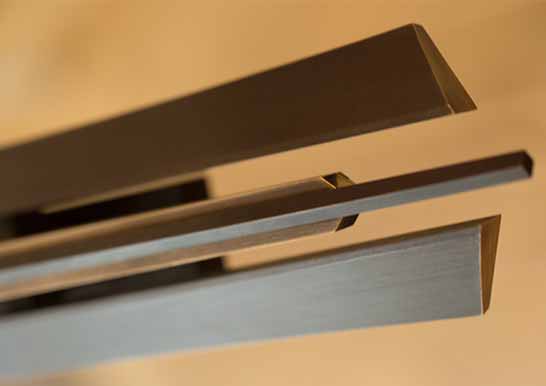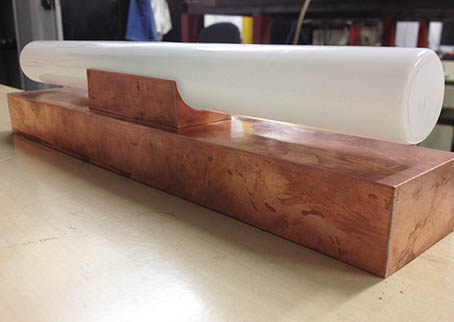 HANDLES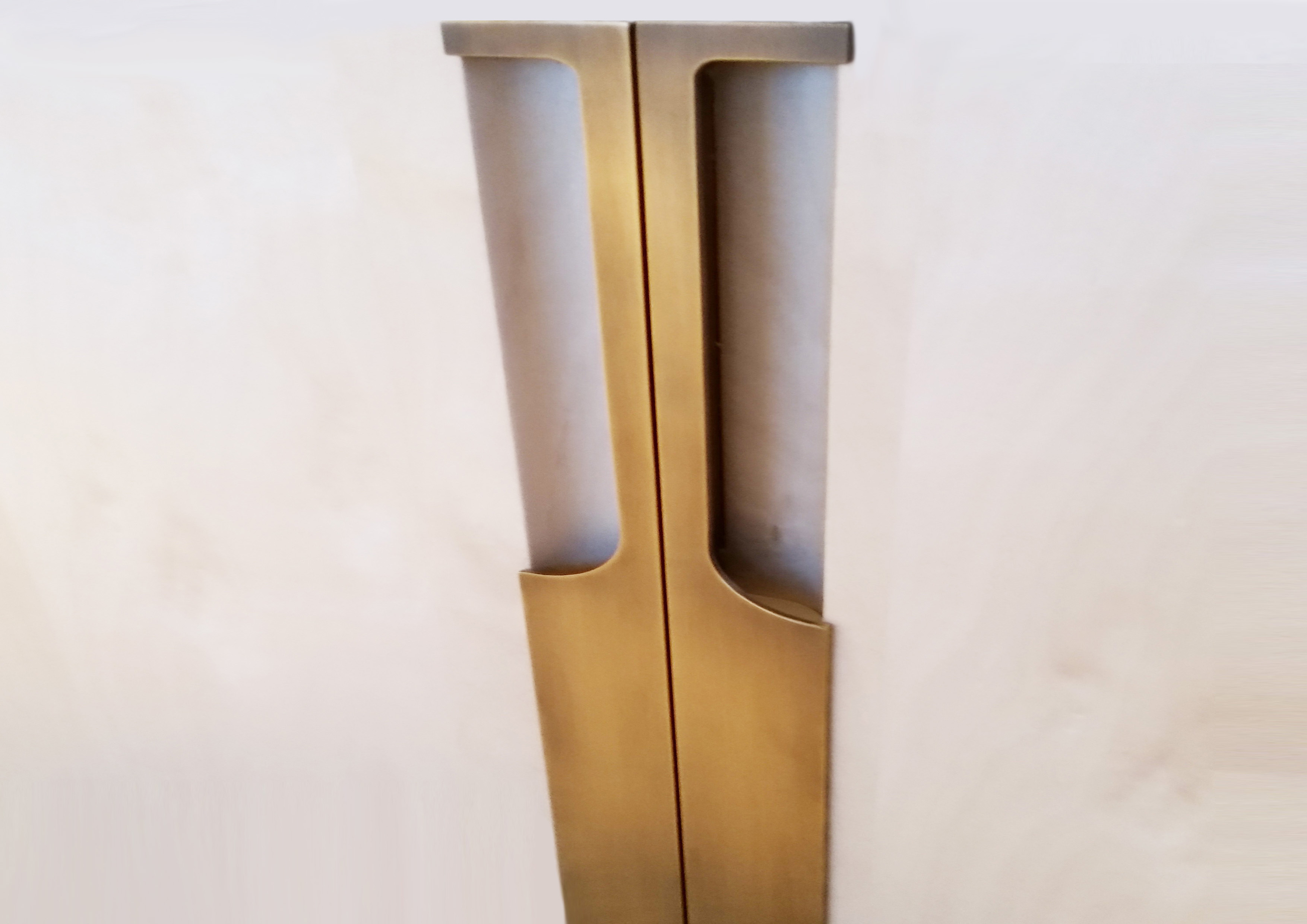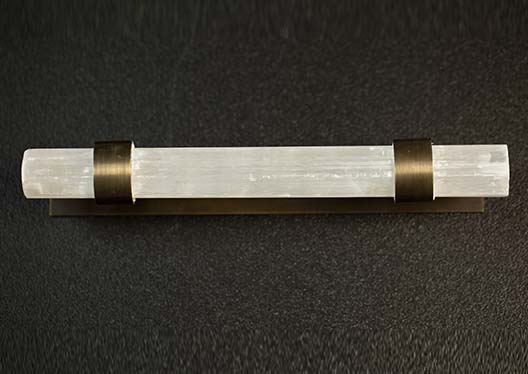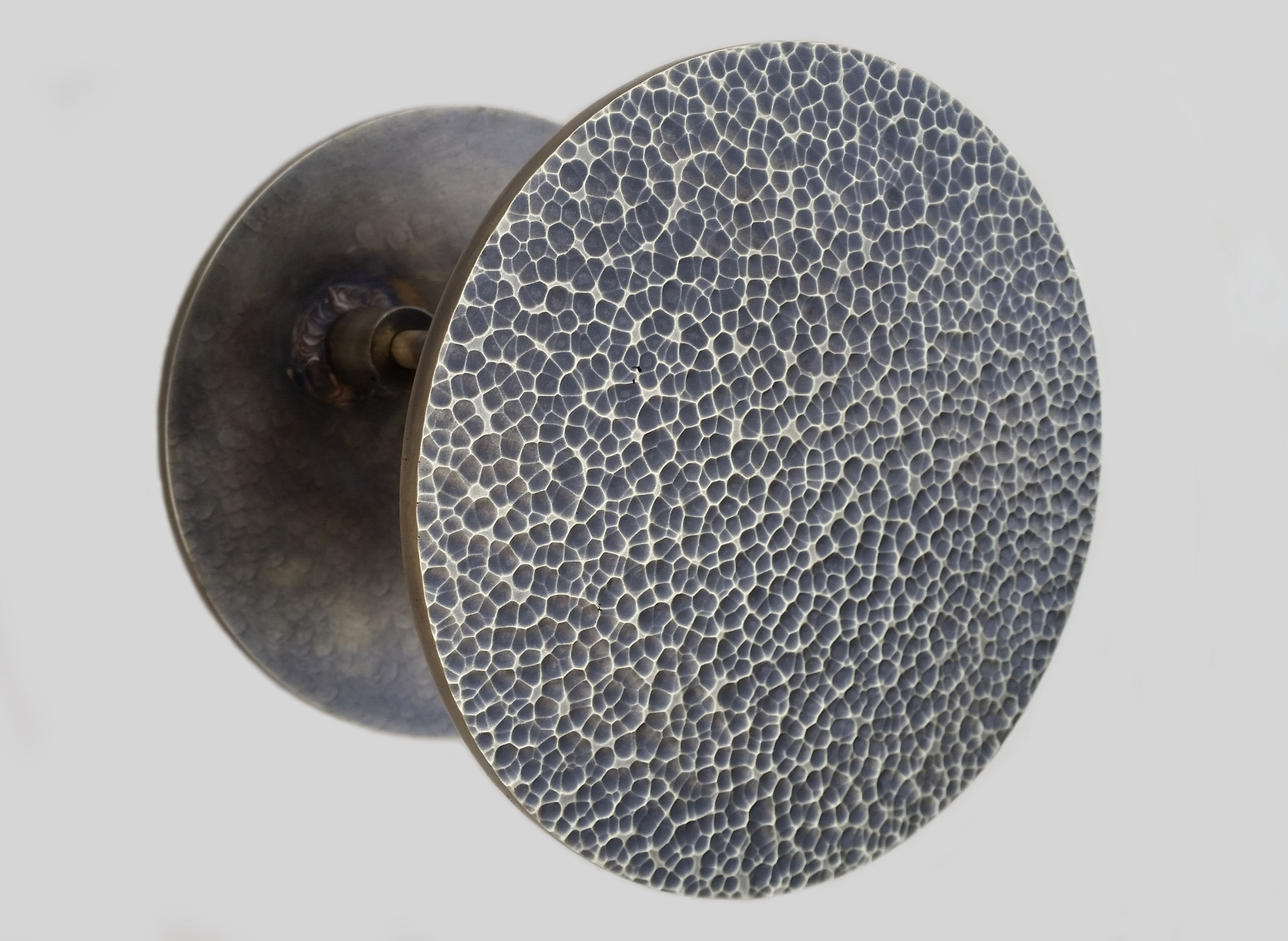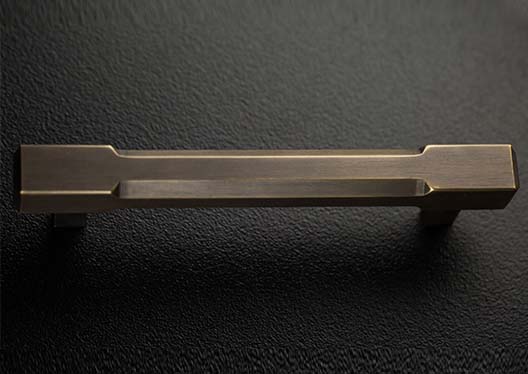 We design stunning yet sturdy handles that are original and made to order. Whether for drawers, doors or cupboards, big or small, we can design a style to suit any need.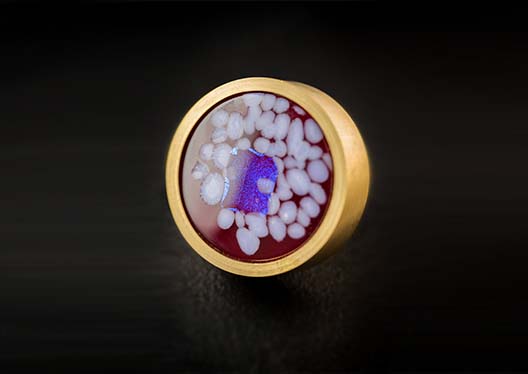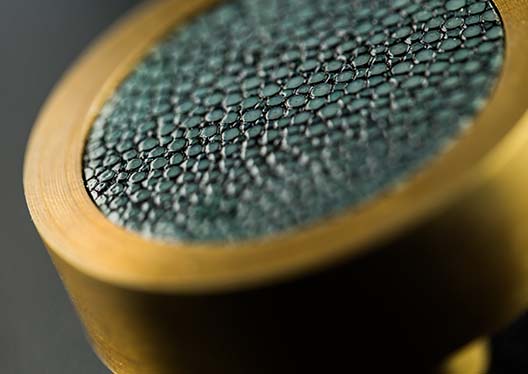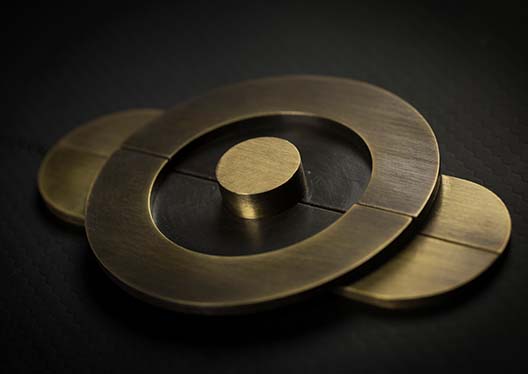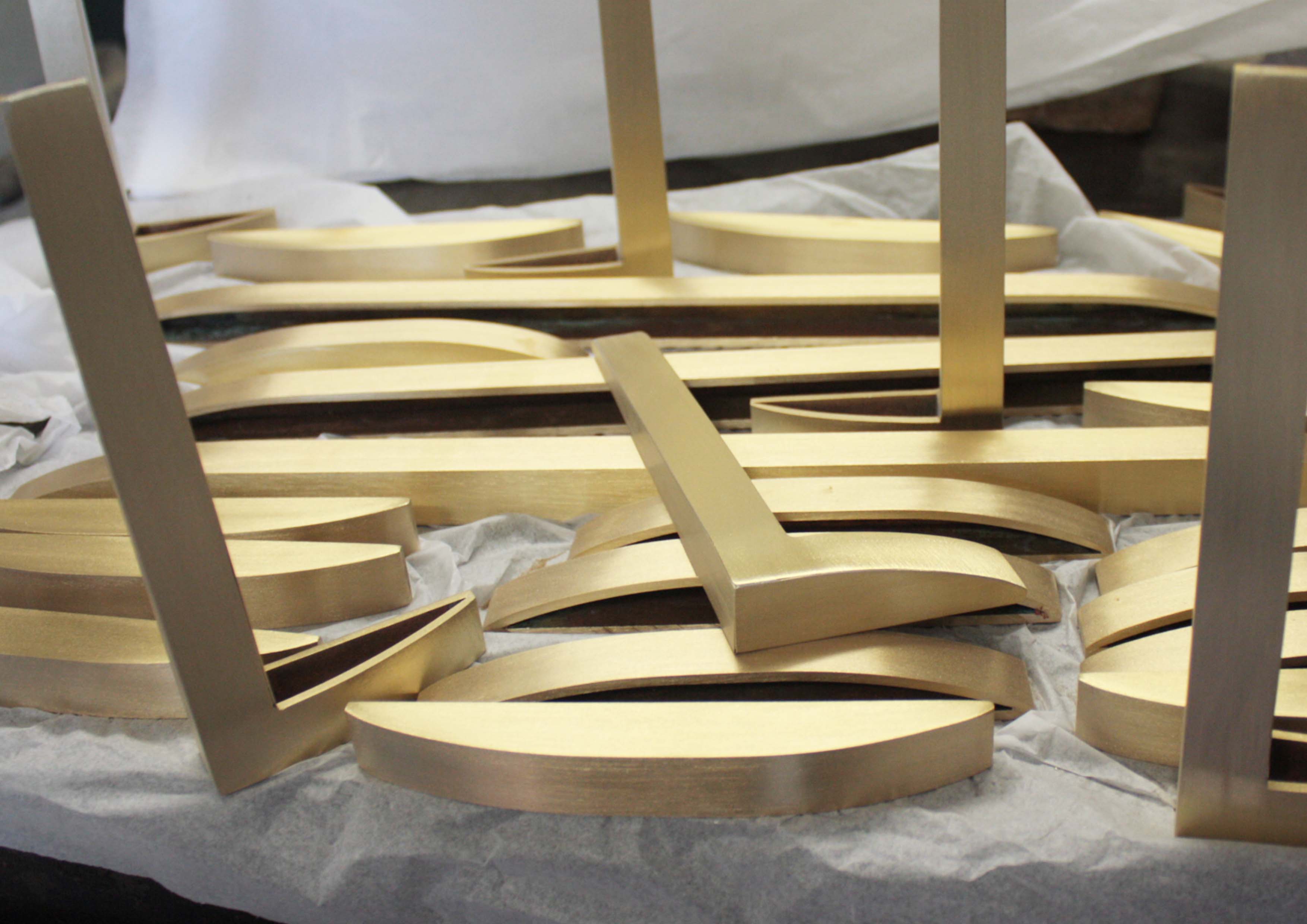 FITTINGS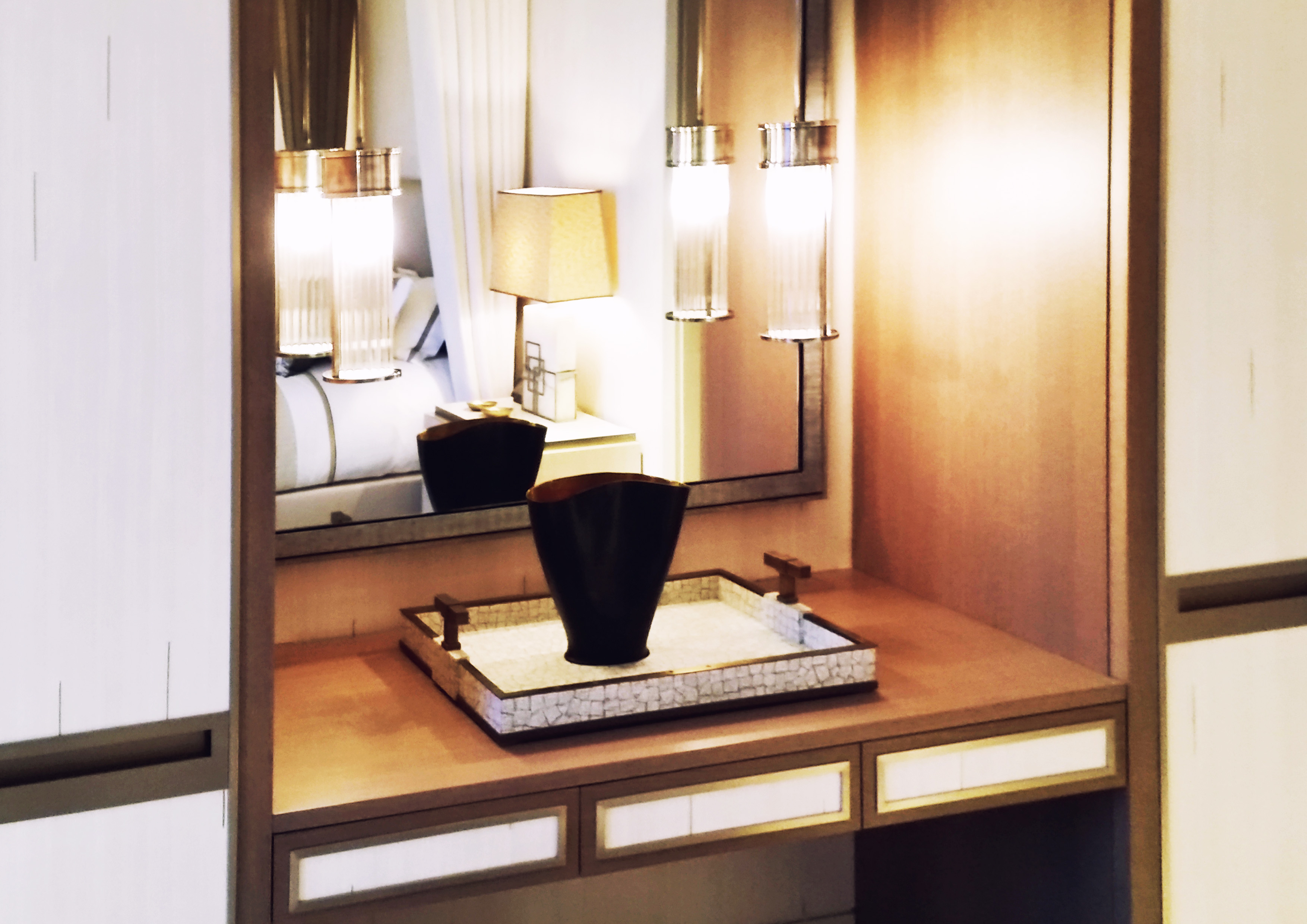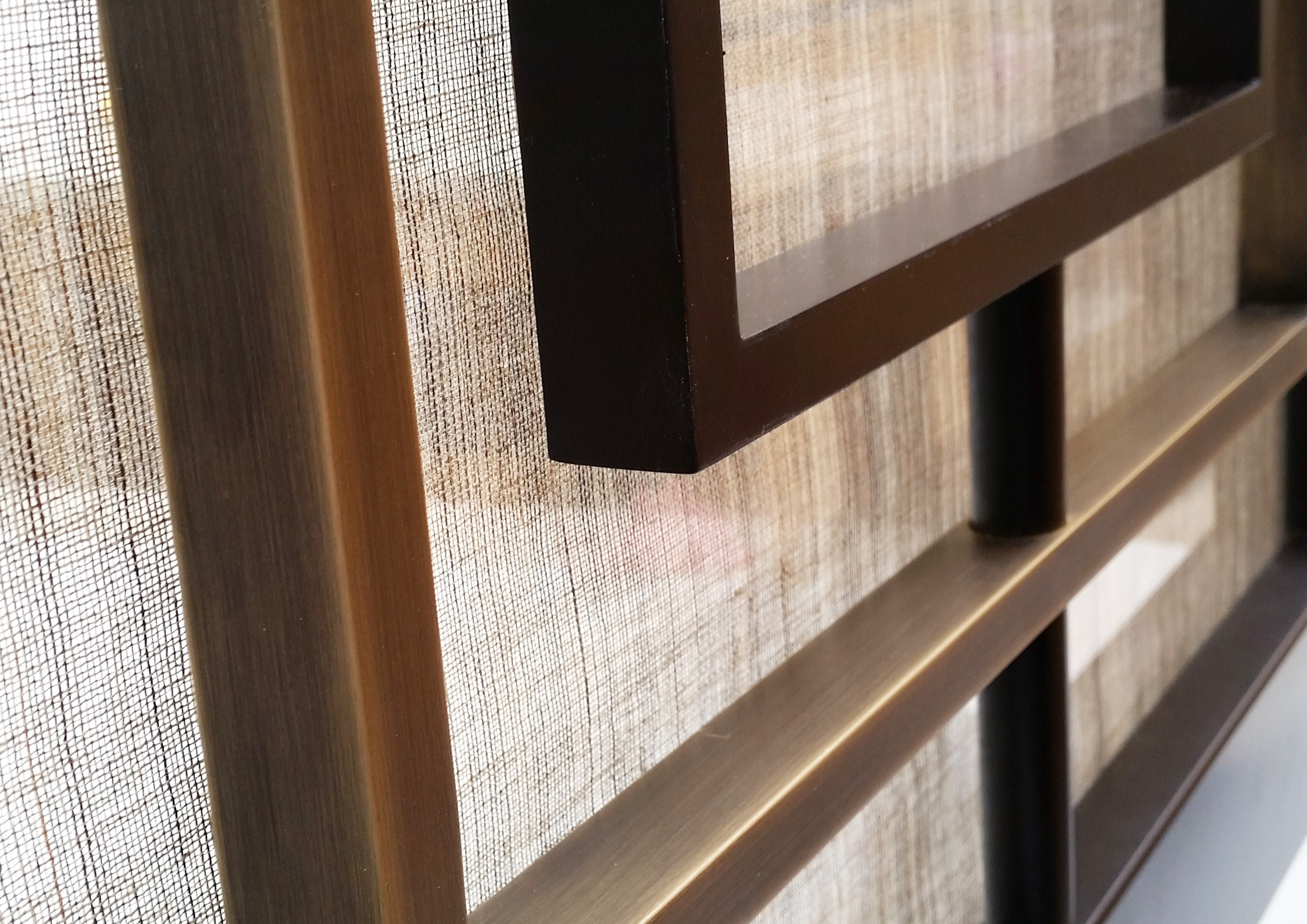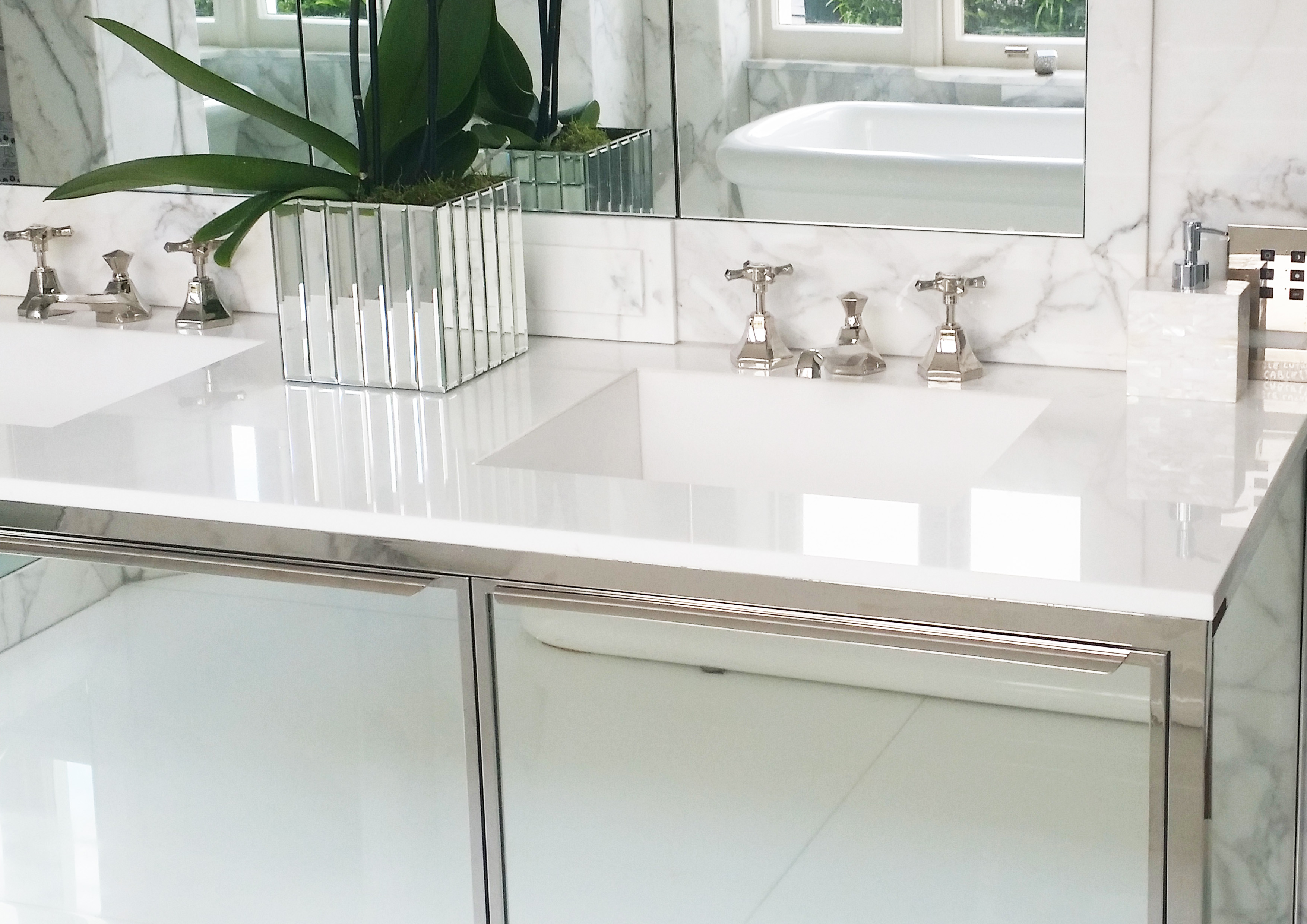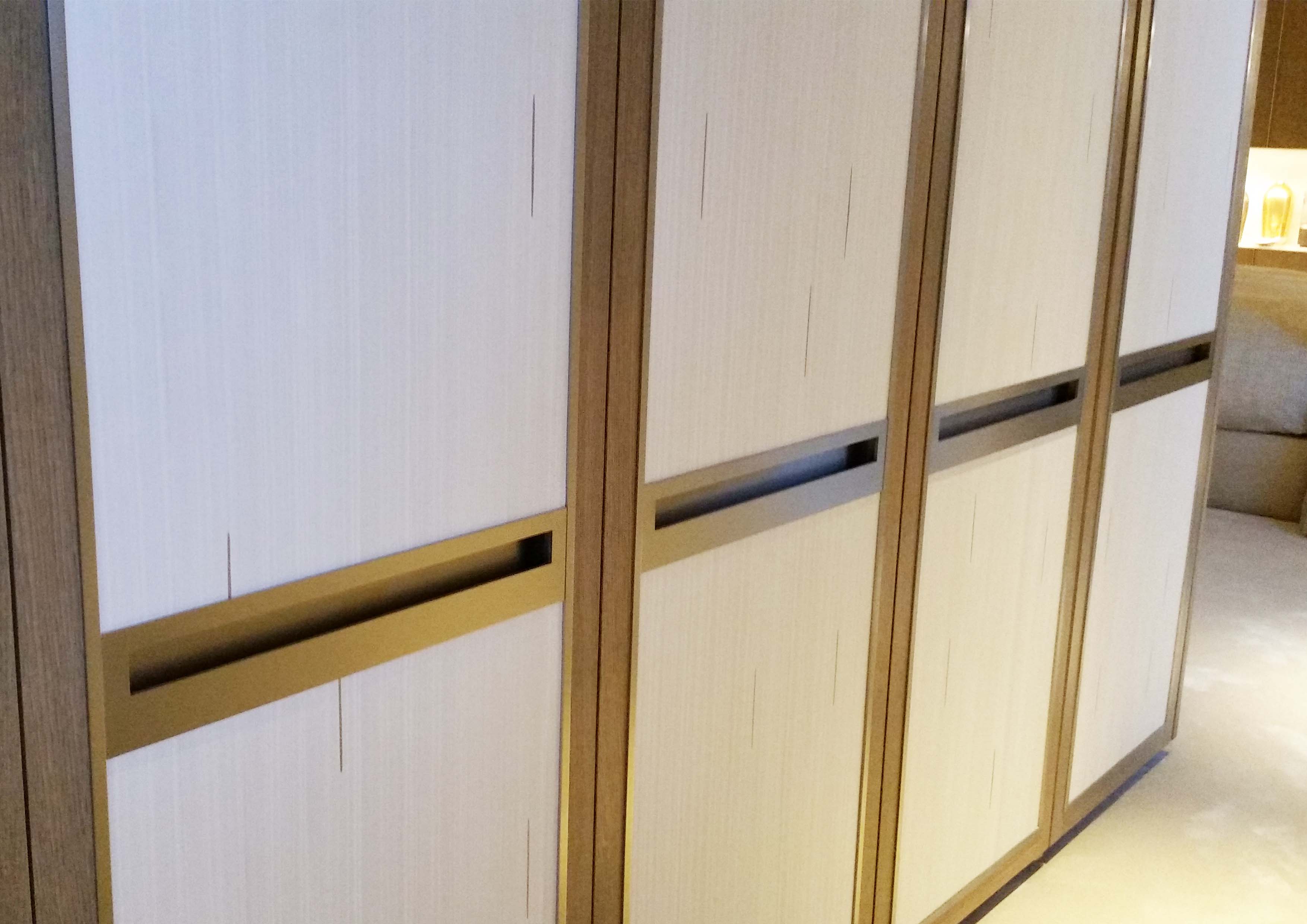 All of our decorative interior elements are designed, made and installed to complement any room. We offer various finishes such as antique bronze, dark bronze, antique silver and black nickel.
FURNITURE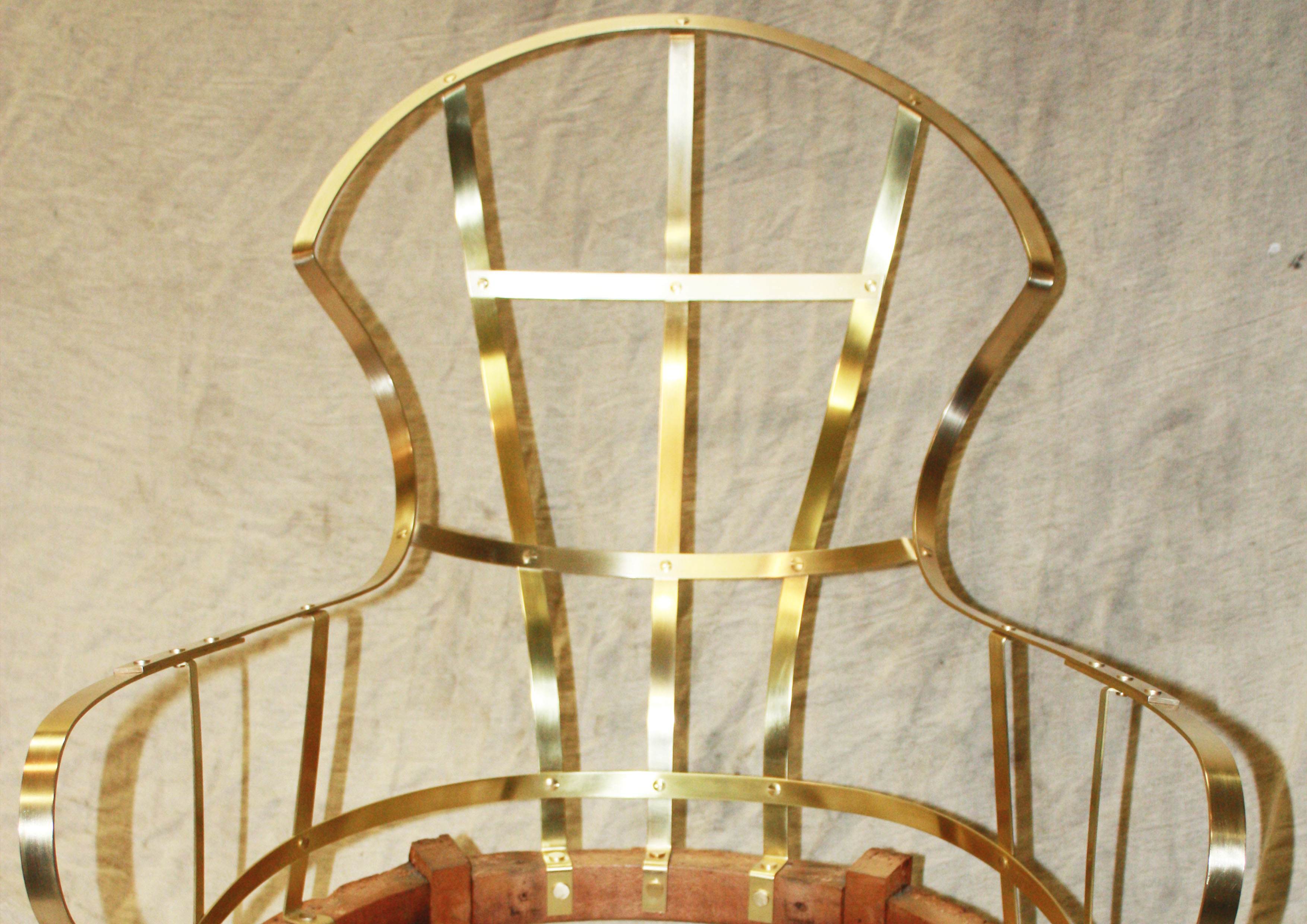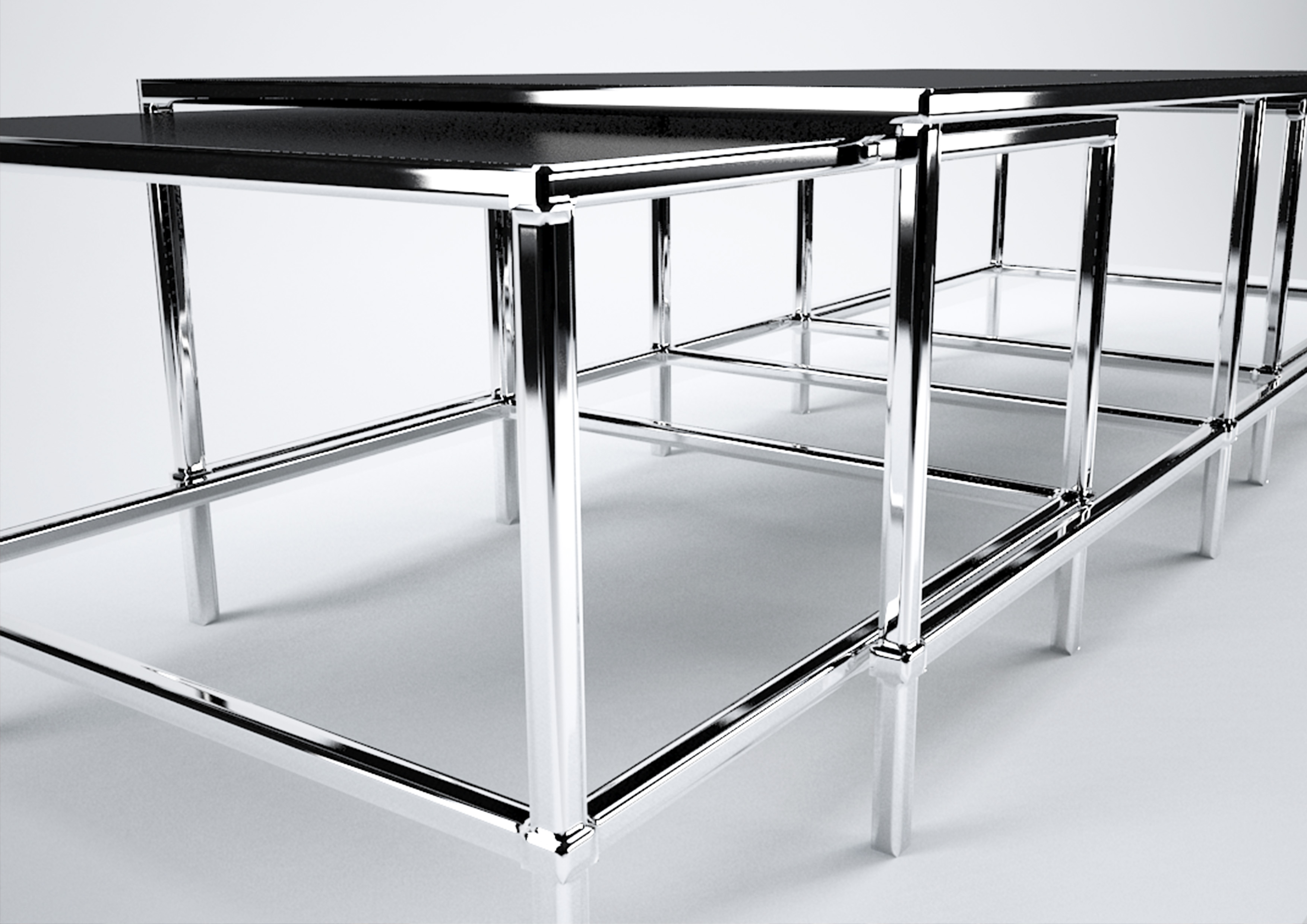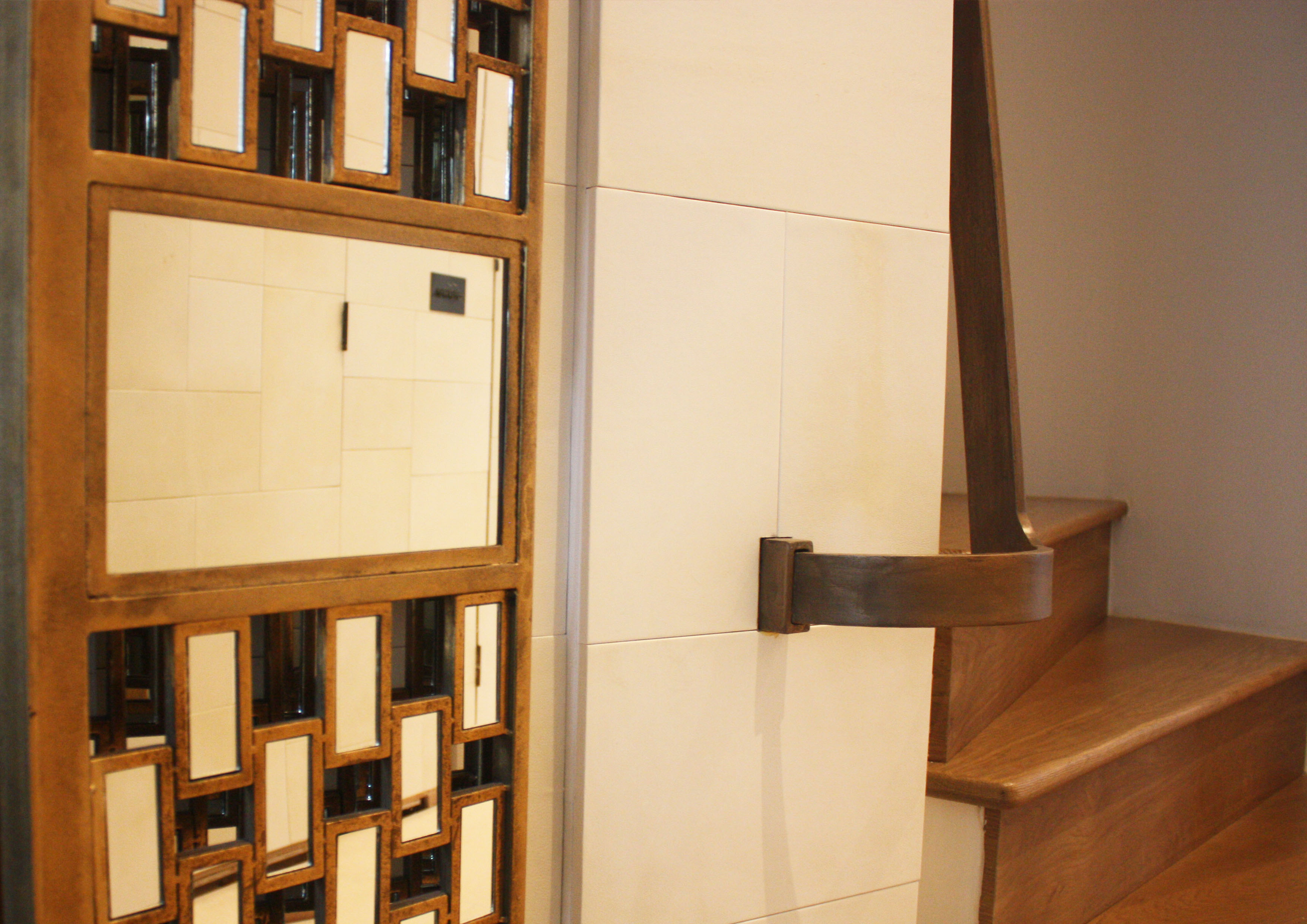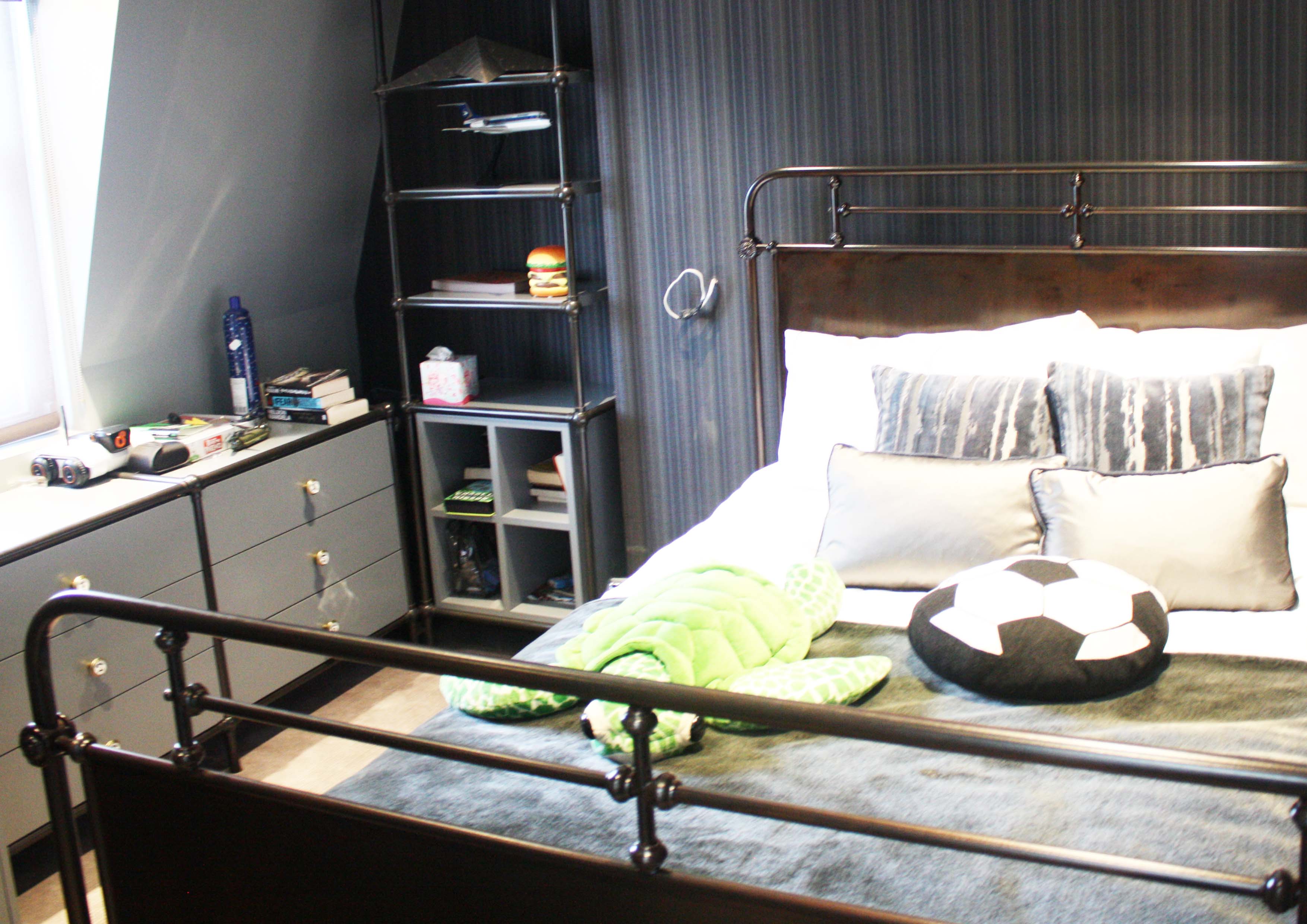 Our furniture design is original and minimalistic in the form of splendid beds made from of steel, tables out of brass, brass chairs and steel/glass doors. Each piece is guaranteed to be beautiful, unique and durable.